Find Your Strengths. Become Who You Are Meant To Be.
Be True To Yourself, Be True To Your Type: The Key To Personal And Interpersonal Effectiveness.
Do You Want to Bring Out the Best in Your Self?
First, Know Your Self.

Whether you are an individual, team or organization, the key to human achievement lies in opening yourself up to introspection: Who am I? What am I good at? What do I want to do with my life? How can I get there? (and if you are a team or organization, just replace "I" with "We").
A good place to start is to understand the polarities in the personalities of yourself and others. The secret behind the power of polarities is that paradoxically they are intended to harmonize, not polarize. Their purpose is to balance, not disrupt each other. They then become an infinite inner source of growth and renewal that can be accessed by anyone, anytime, anywhere.
Your best work is grounded in the ability to harness the power of polarities and cover all the bases of the personality.
The School of Personality uses a novel interpretation of Carl Jung's personality types to help you discover the answers to these questions. It will help you to:

Understand your personality and its development

Thrive in life's significant roles and relationships.

Find the key to your genius

Understand and take responsibility for your limitations

Live your life with intention and have authentic impact

Gain a sense of purpose, meaning and belonging

Change and forge your destiny


Be the best you can at what you do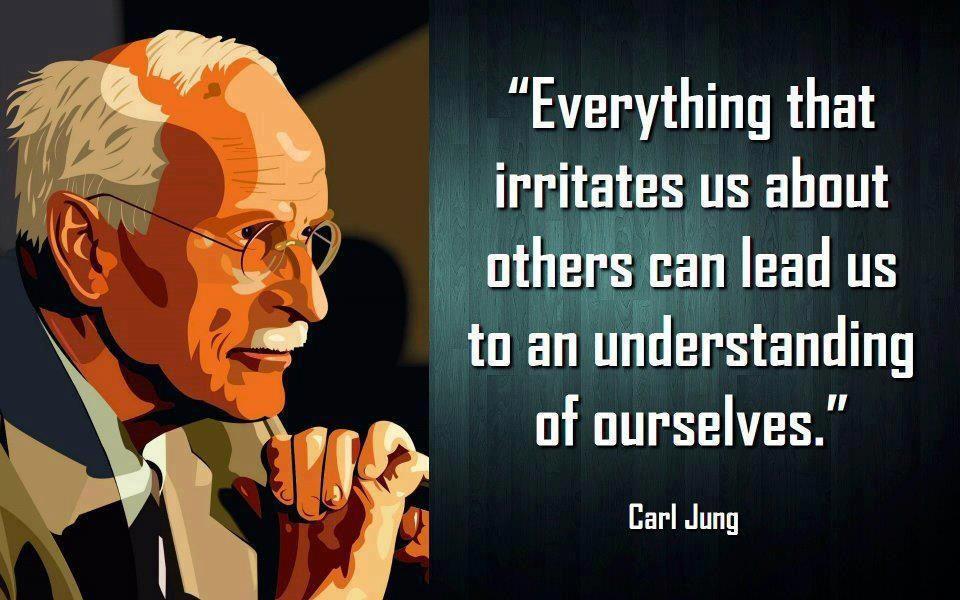 ---